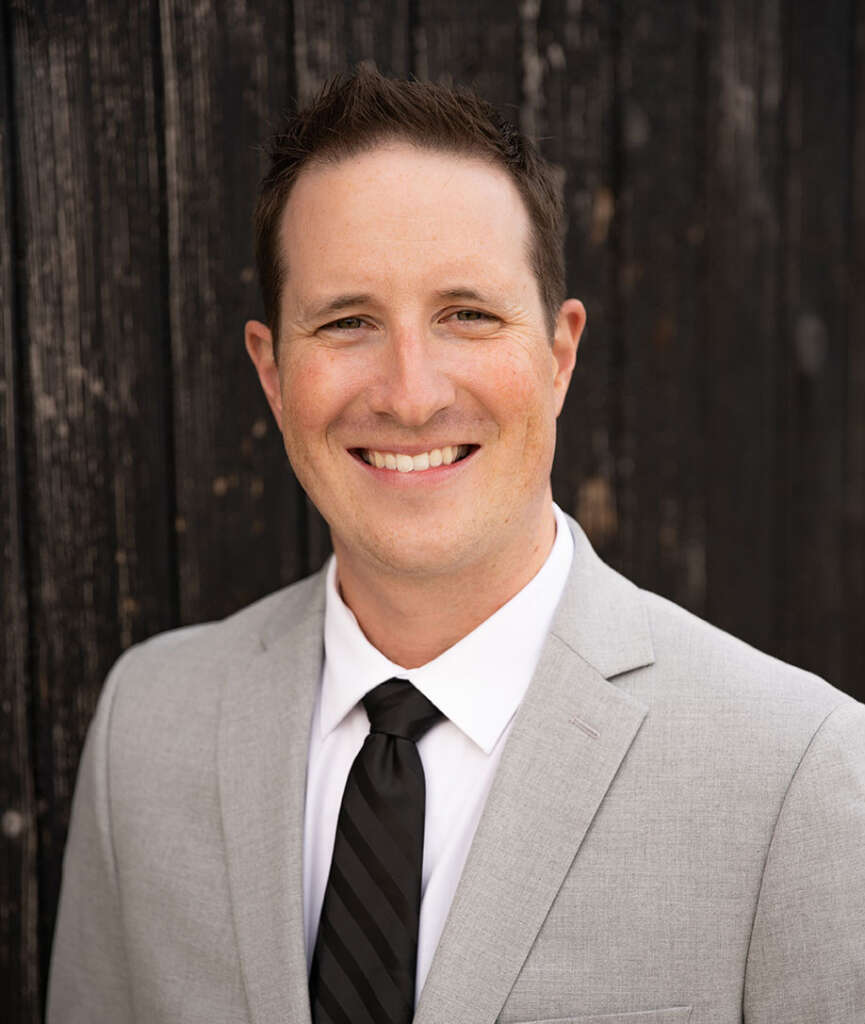 What Type of Insurance do you need?
Currently, I offer customized insurance policies for:
Auto
From cars and trucks to motorhomes and motorcycles. I can insure your personal auto
whether it's your daily commuter or "toy" that you take on an off-road adventure.
Home
Searching for homeowners, renters, landlord, condo or insurance for manufactured
homes? I can insure just about any form of property you own.
Umbrella
When it comes to protecting the things that matter most, add an extra layer of coverage
with umbrella insurance.
Insurance Carriers
With over 15 carriers at my disposal, I can find the most competitive rates out there.
Important Coverages
I am well-versed in the coverages you need to protect your assets. It's important to understand what you are covered for in the event something unexpected happens.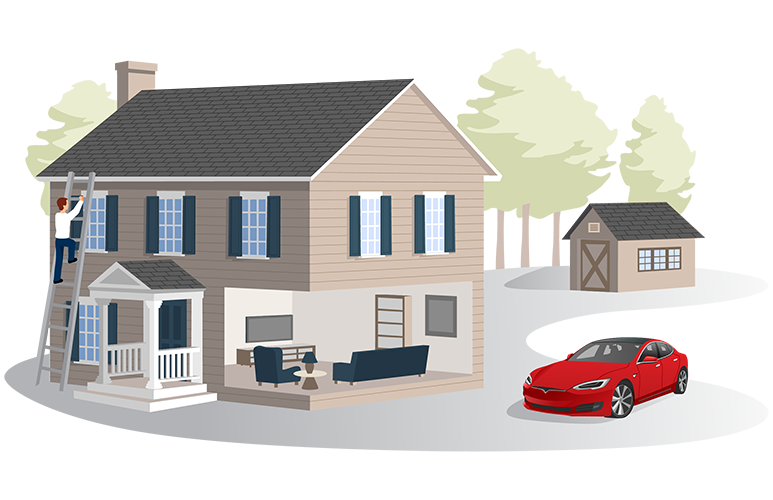 Customer's Stories
Scott excels at what he does. Here is what some of his clients have to say:
Scott was a dream to work with! Super responsive, personable and helpful with all of my questions. Given the stress of buying a house, it was so nice to not have to call a million different insurance companies to try and get quotes and attempt to translate all of the policy jargon – there really are not enough hours in the day or cells in my brain. Scott made the process incredibly easy and I am so grateful for all of his help. I can't recommend him highly enough!
We highly recommend Scott's services. He has been a great help over the process of moving in a different state and getting insurances for home/car. He was always available for any questions we had. Setting up our new insurance policies was smooth and we feel like we made a great deal. Thank you again Scott!
Scott was a breath of fresh air while I was in the middle of buying a home in a new state. He was able to find me a home and car insurance policy at very good rates with a lightning fast turnaround. Very professional, happy to explain things as necessary, and always sent followup emails for my records during the short process.
My husband and I are first-time home buyers navigating through this process with only some background in insurance, and Scott so graciously, kindly and thoroughly walked us through the process of finding the right auto/home bundle for our needs. He was extremely responsive to any of our questions and helped us truly understand what we were getting out of our purchase. I would highly recommend working with Scott, he has your back and will help you find a great quote and teach you something along the way!
Muy bien preciso y muchas profesionalidad y rapido en el servicio!
Scott was very quick to respond to my several questions and helped me find the best deal for home owners insurance. Would recommend to anyone!
Great service, great prices. Thoroughly enjoyed working with Scott. He went above and beyond to make sure we got the right insurance for our home and cars!
Scott is great! It was my first time working with a broker and I was amazed with how easy he made everything. He's very knowledgeable and quick to respond with questions I had for him. Highly recommended!
Scott saved us hundreds by finding the right Homeowner's Policy and we bundled our Auto and saved even more. Super responsive and knowledgeable. I could not recommend more.
Scott took care of everything. I have better coverage and saved money!
Scott is a top notch insurance agent. I know this not only from my personal experience, but I am a mortgage lender in Denver CO and send a ton of my clients and friends to Scott because I know he has the absolute best service and policies to offer with Colorado Insurance. He is communicative, personable, competitive, and super easy to work with. I highly recommend Scott to anyone looking for auto or homeowners insurance.
Get a Quote!
Reach out to Scott and see how he can help you.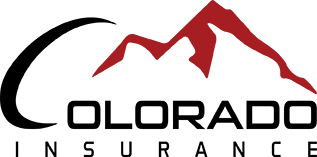 Why Scott's Agency?
With over 25 years of experience, Colorado Insurance excels at offering the best price, protection and service possible. They conduct annual policy reviews to ensure their clients are continuing to receive the best possible price and coverage.